We have some of the best devices at extraordinary prices. While supplies last!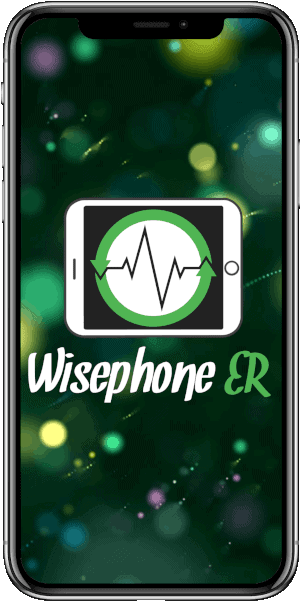 Carrier: UnlockedColor: SilverStorage: 256GBCondition: Good

$

456.99 Add to cart
We pride ourselves on offering excellent products at affordable prices.

We utilize industry leading software for our testing, grading and shipping to make sure that all of our products meet our standards.

Our customer support is second to none. Our customers rave about how we don't rest until every issue is solved to their satisfaction.

With 128-bit SSL security with advanced encryption you are guaranteed that your purchases are safe.
Real talk from our real customers
Loyal customers, they don't just come back, they don't simply recommend you, they insist that their friends do business with you.
Our most popular products
Carrier: UnlockedColor: SilverStorage: 128GBCondition: Excellent

$

151.99 Add to cart

Carrier: UnlockedColor: GoldStorage: 128GBCondition: Excellent

$

151.99 Add to cart

Carrier: UnlockedColor: Rose GoldStorage: 32GBCondition: Excellent

$

129.99 Add to cart

Carrier: Unlocked (GSM)Color: GoldStorage: 128GBCondition: Excellent

$

124.99 Add to cart