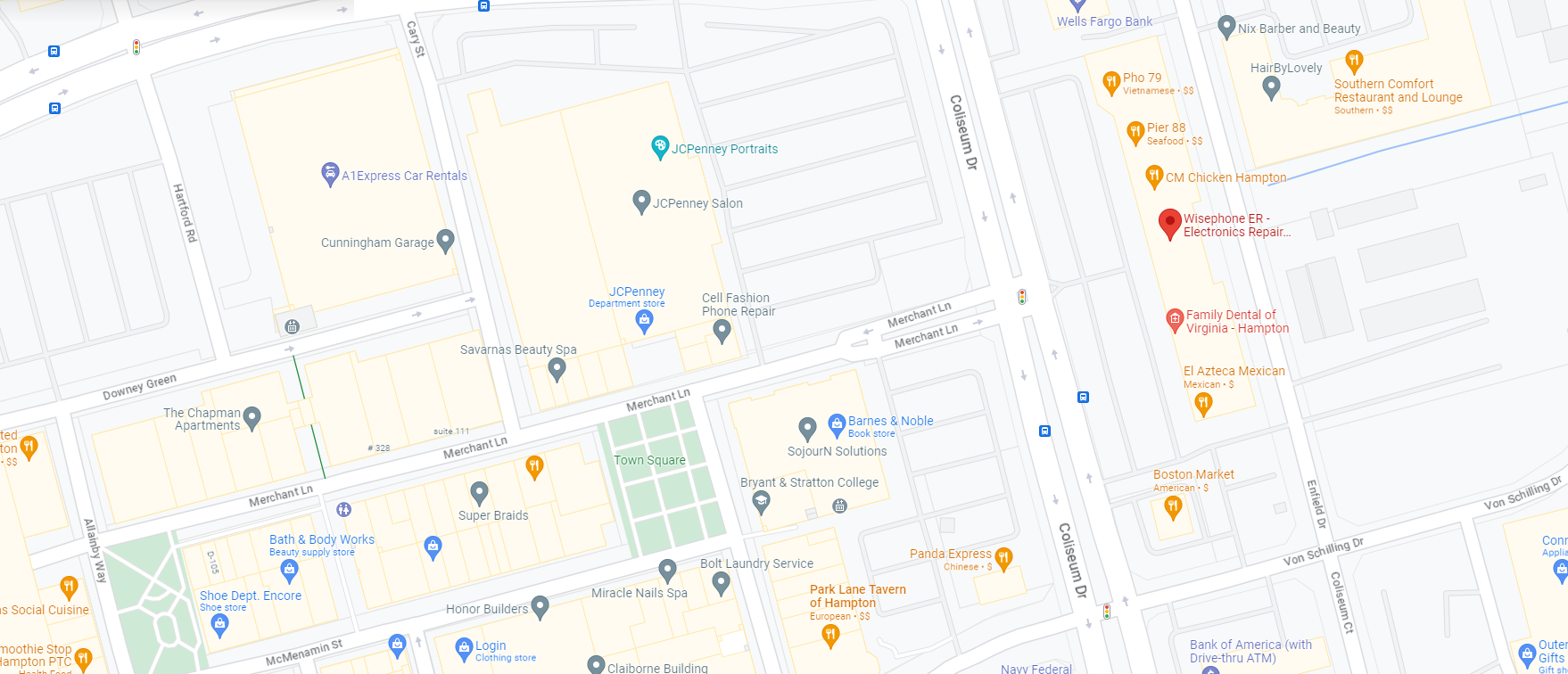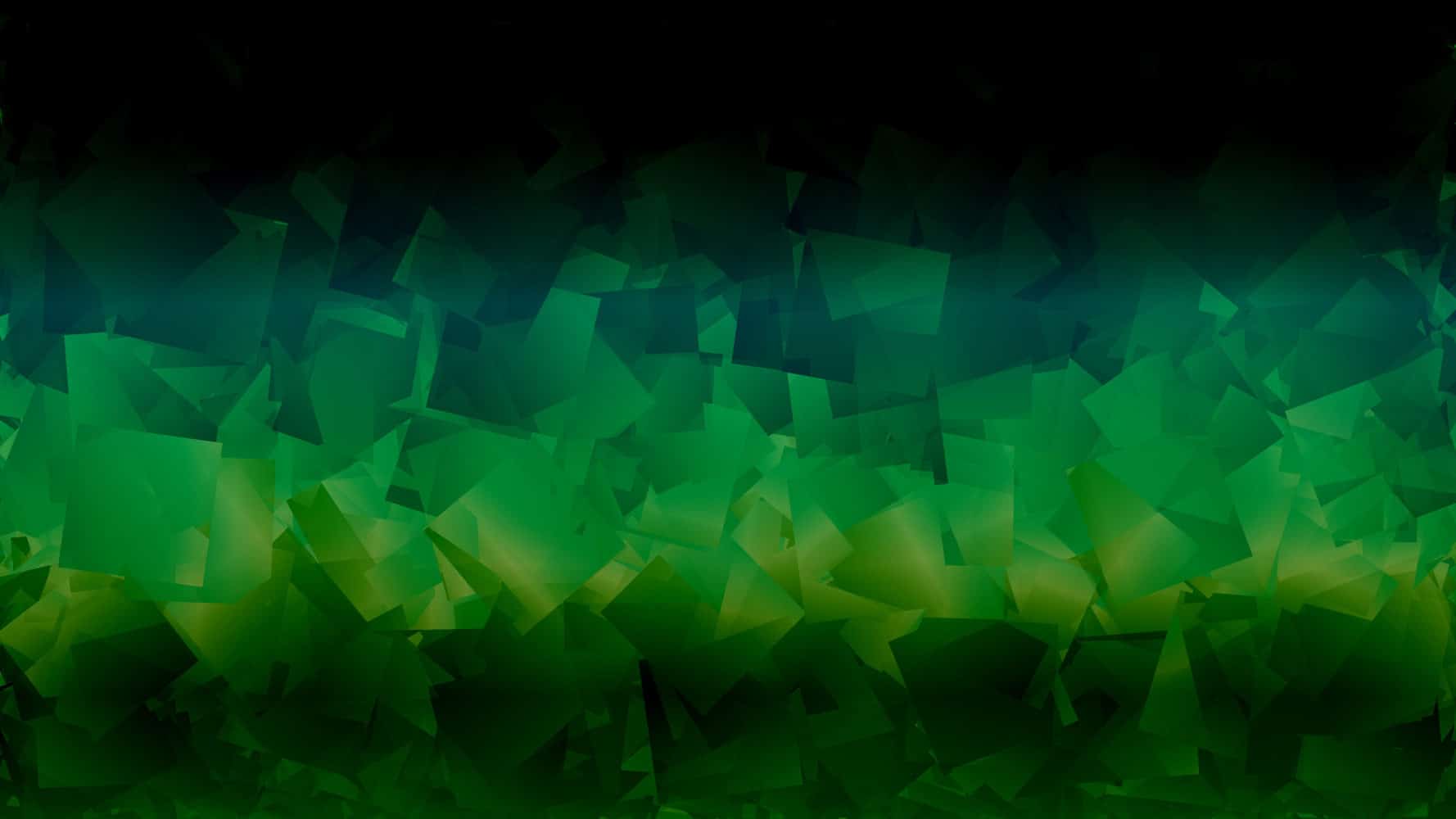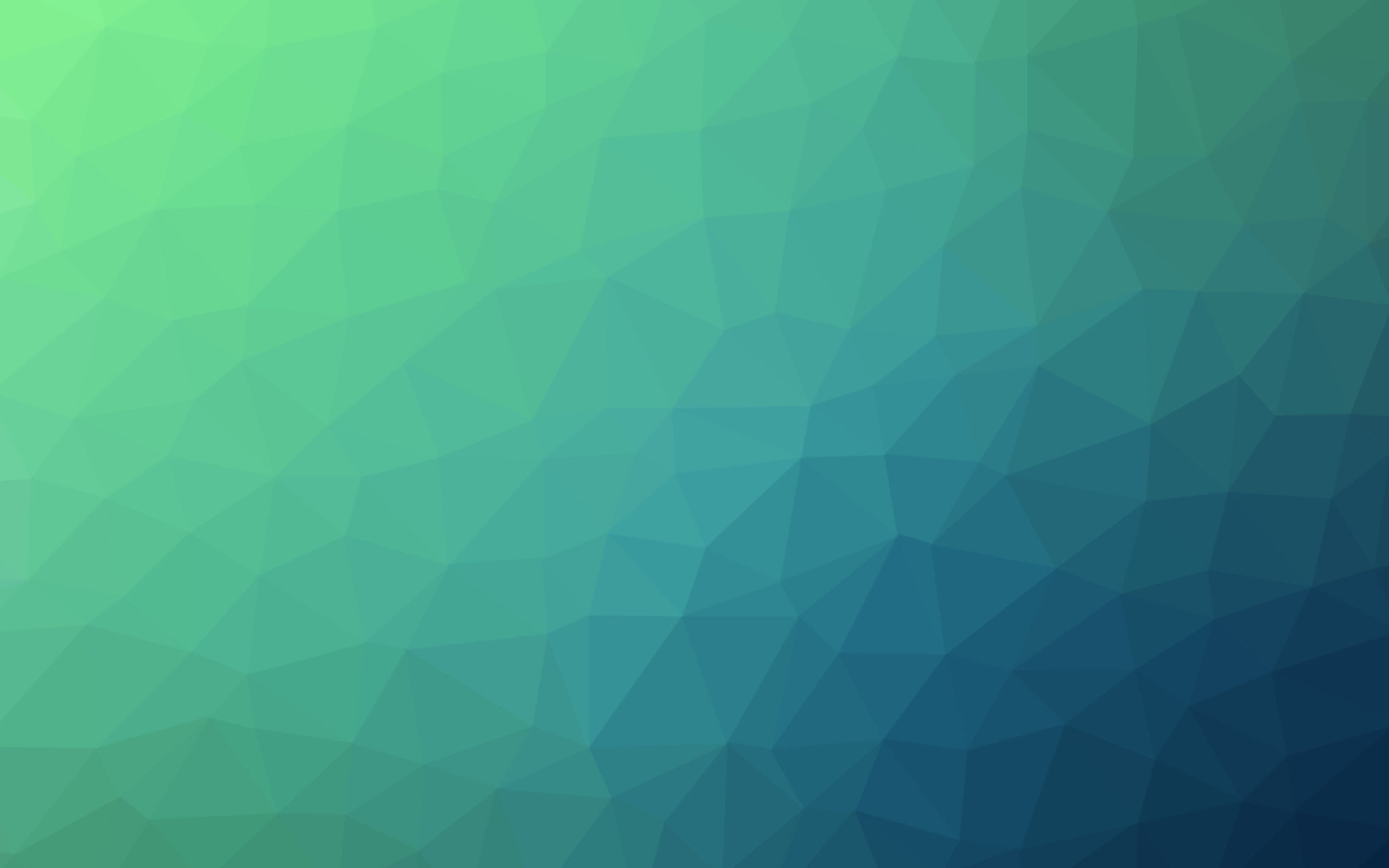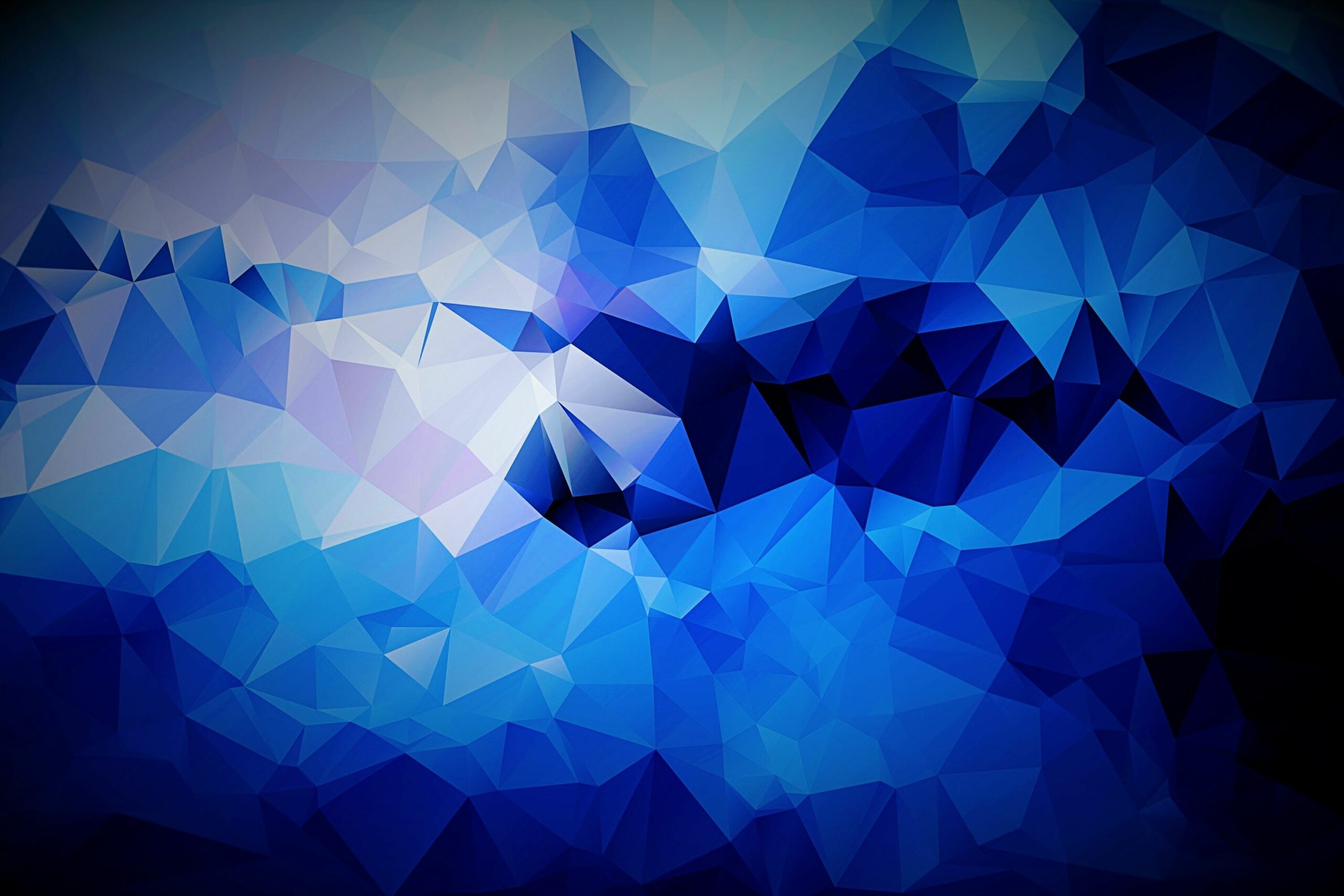 Phone Sales
Our Hampton Location Has Moved
2040 Coliseum Drive Ste 18
Hampton VA 23666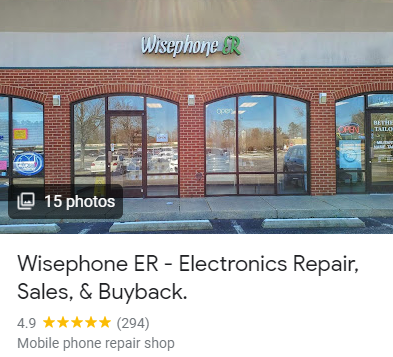 Phone Sales
On Orders Of $100 Or More
When Placed Before 2pm EST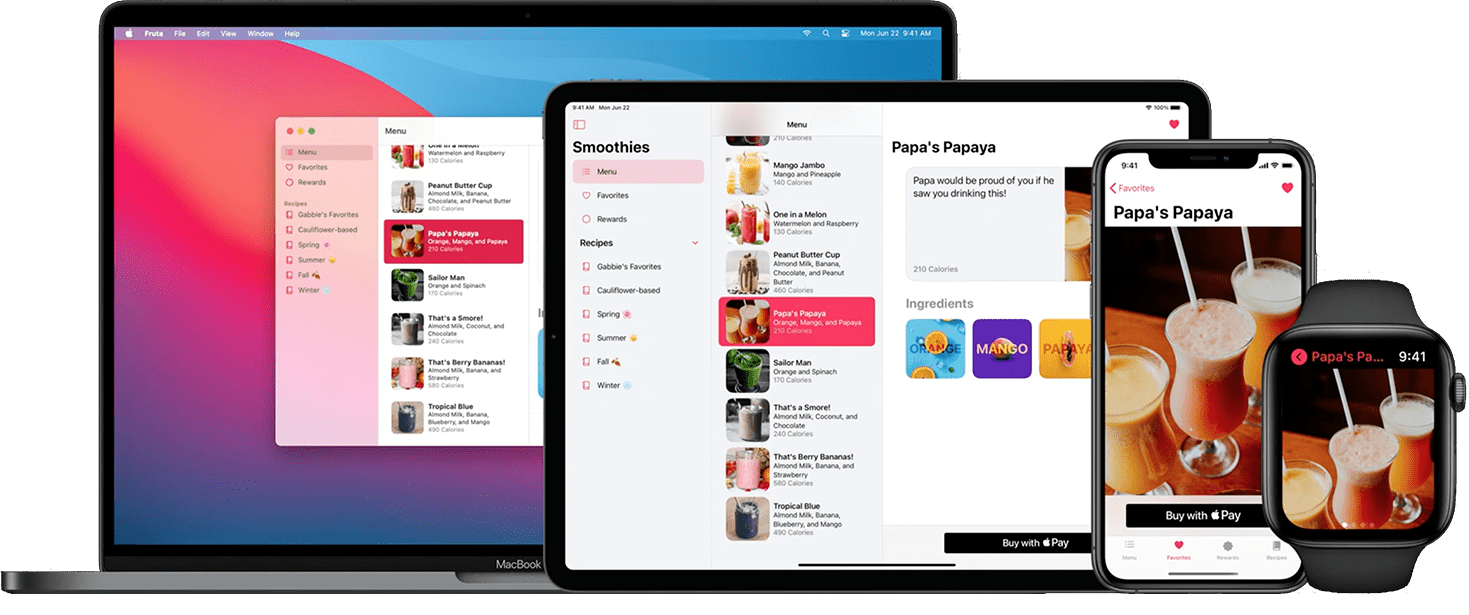 Repairs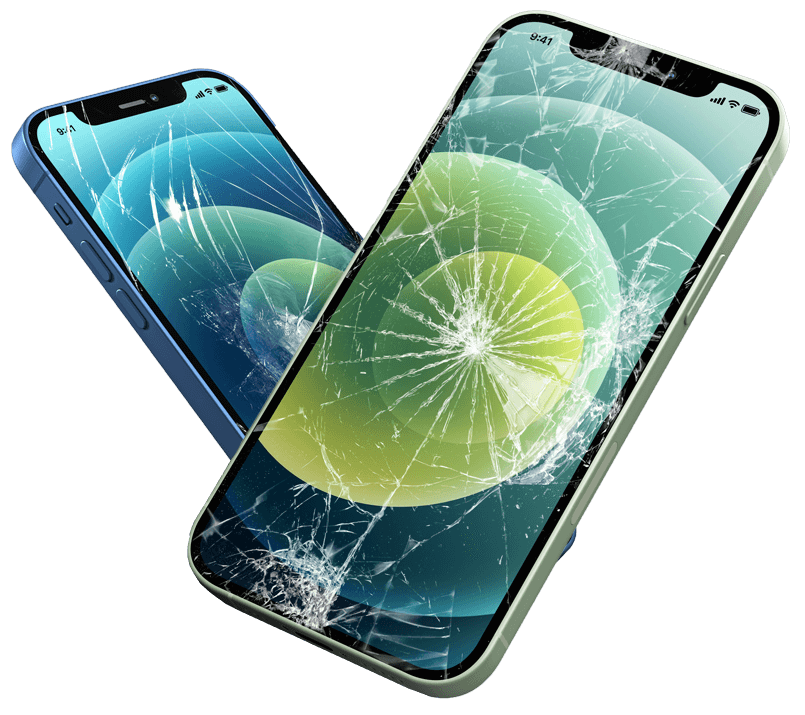 Buyback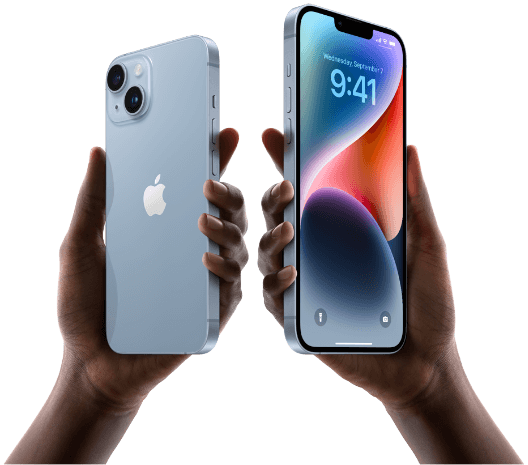 -4%

Dell

Processor: Intel Pentium N3530Graphics: Intel HD GraphicsColor: BlackStorage: 500GB HDD/4GBCondition: Excellent

$

163.58 Add to cart
Carrier: UnlockedColor: SilverStorage: 128GB/6GBCondition: Good

$

421.99 Add to cart

Carrier: UnlockedColor: BlackStorage: 64GB/4GBCondition: Excellent

$

364.99 Add to cart

Band: Gold SportTechnology: CellularColor: GoldStorage: 32GB/1GBCondition: Fair

$

125.99 Add to cart

Samsung

Technology: WifiColor: Mystic BlackStorage: 256GB/8GBCondition: Excellent

$

433.99 Add to cart
We buy devices in any condition. Lock in your price today.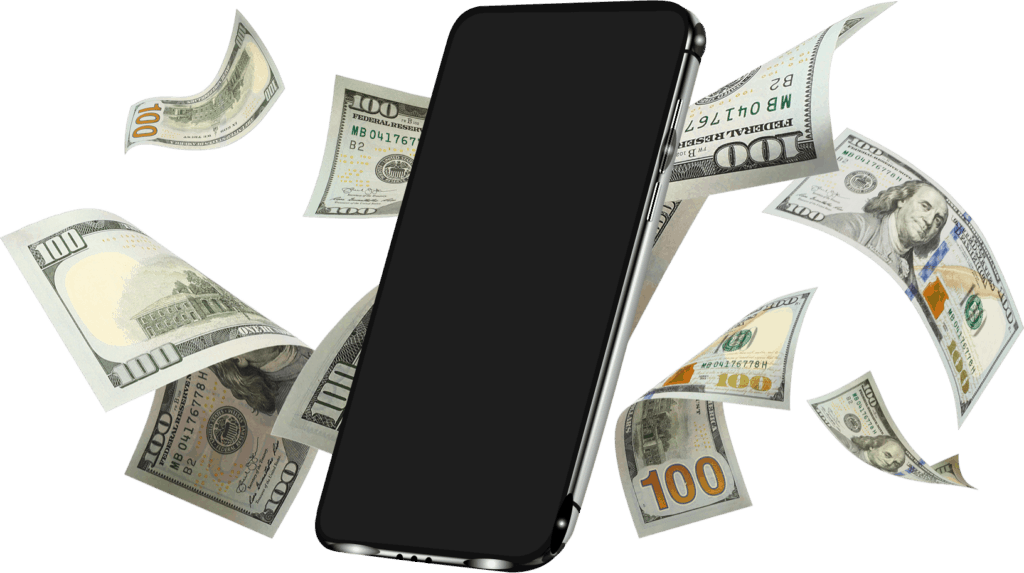 We pride ourselves on offering excellent products at affordable prices.

We utilize industry leading software for our testing, grading and shipping to make sure that all of our products meet our standards.

Our customer support is second to none. Our customers rave about how we don't rest until every issue is solved to their satisfaction.

With 128-bit SSL security with advanced encryption you are guaranteed that your purchases are safe.
Real Talk From Our Real Customers
Loyal customers, they don't just come back, they don't simply recommend you, they insist that their friends do business with you.