Knowledge Base Help Center
How to sign out of your Android device remotely
Step 1.  Go to Google.com and sign in. (If you've forgotten your password, click the "Forgot Password" link on the page that prompts you to enter your password.)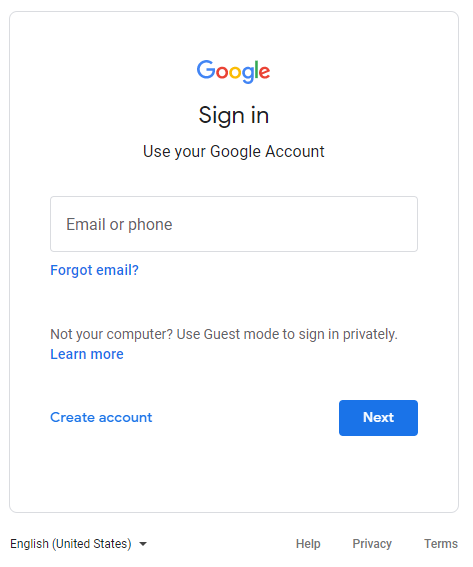 Step 2.  Once you are signed in, navigate to the my account and click on the Security tab on the left side of the page.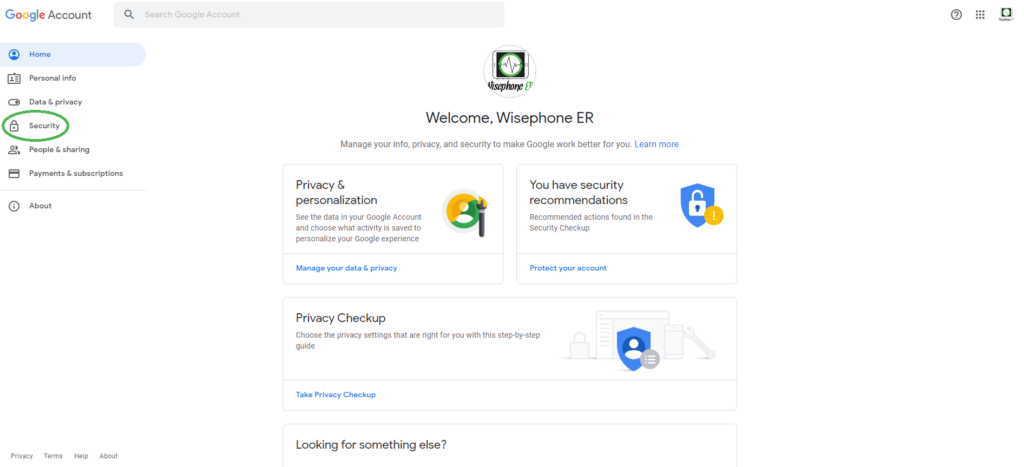 Step 3.  Scroll down to the section that says Your Devices and click the Manage Devices button at the bottom.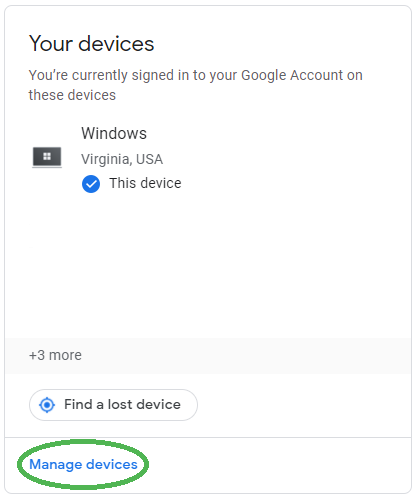 Step 4.  Find the device you want to sign out of from the populated list. Once found click the 3-dot menu icon on the top left of the device panel and click the Sign Out option from the menu that pop up.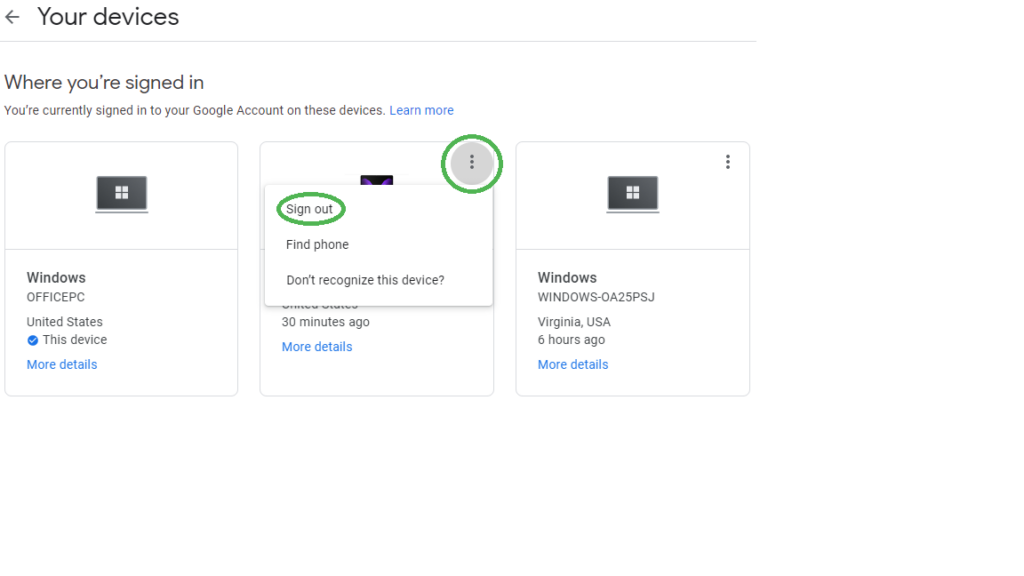 Step 5.  Select Sign Out to confirm that you want to remove this device from your account.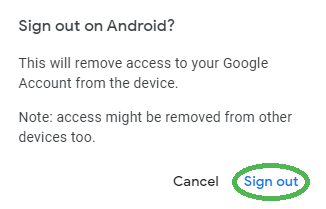 Once these steps are followed, the device should be removed from the account and good for the next person to use! If you somehow get stuck, you may need to reach out to Google for further assistance.